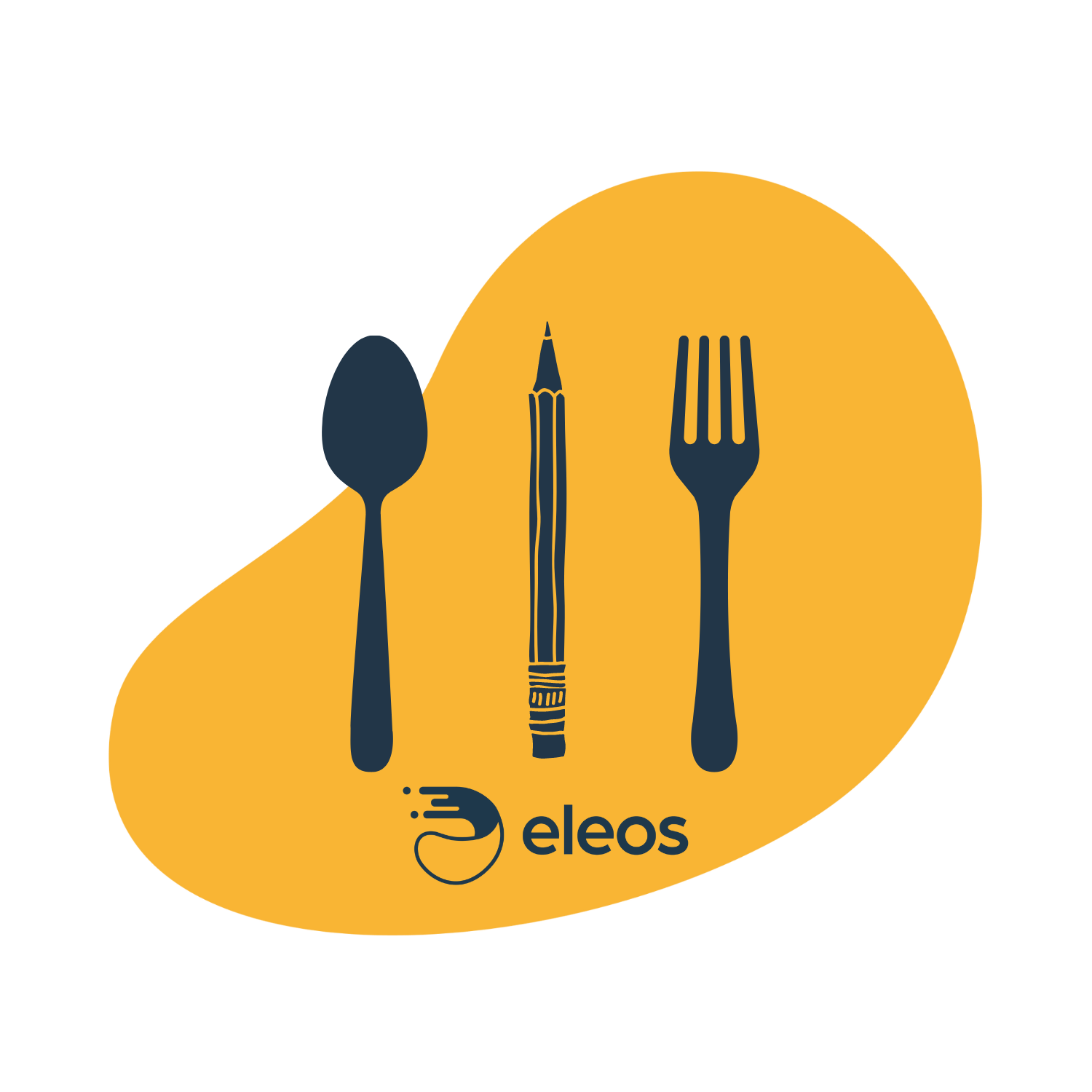 --

NY BHCC Virtual Lunch and Learn with Eleos Health

--
Gearing up for Value-based Behavioral Healthcare
Harnessing Augmented Intelligence to Improve Workforce Support and Care Delivery
March 22, 2023
12:00 - 1:00 pm ET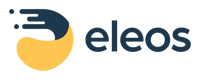 Let's give frontline providers more
Our frontline behavioral health providers deserve more. They want to spend more of their time helping people. They want more opportunities for training and development. They want to deliver the best care possible and be fully present with their clients. Eleos Health believes that with less ops, more becomes possible.
Advances in technology offer new opportunities to support frontline providers and leadership teams. These technologies can help to free providers from ops, unlock visibility into care quality and scale training and supervision.
On March 22, 2023 at 12pm ET, Eleos Health will host a webinar moderated by Dennis P. Morrison, Ph.D.
Attendees can expect to:
Discuss augmented intelligence technologies in behavioral health
Identify new opportunities to address workforce challenges while also improving the client experience and care quality
Explore how Eleos Health CareOps Automation reduces admin work by 50%+
S
ign up to reserve your spot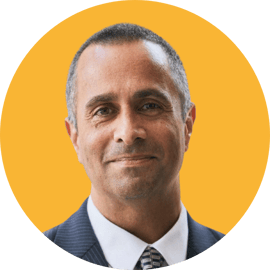 Simon A. Rego, PsyD, ABPP, A-CBT
Chief of Psychology and Director of Psychology Training of Montefiore Medical Center
Dr. Rego is Chief of Psychology and Director of Psychology Training at Montefiore Medical Center and Professor of Psychiatry and Behavioral Sciences at Albert Einstein College of Medicine in the Bronx, New York. Dr. Rego specializes in cognitive behavioral therapy (CBT) for the anxiety disorders, OCD, PTSD, depression, insomnia, and body focused repetitive behaviors. He has has 45 publications (including 3 books) and more than 190 professional presentations on these and other topics. His other interests include working with traditional media and use of social media to educate the general public about mental health and the use of emerging technologies to improve treatment outcomes.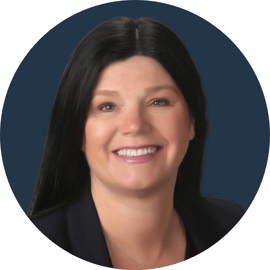 Marianne DiMatteo, Ph.D., MSW
President & CEO of Children's Home of Jefferson County
Dr. Marianne DiMatteo is the President and CEO of the Children's Home of Jefferson County (CHJC). She has over 20 years of leadership experience. She has an extensive background in managing complex operations, large budgets, and cross-functional teams. She has made key contributions to organizational and program expansion, the generation of multimillion dollar annual revenue increases through program launch and expansion initiatives and has made a significant impact in improving behavioral healthcare services within Pennsylvania, Indiana, and New York State non-profits. She is former Board Member of the Pennsylvania Residential Community Providers Association (RCPA). She earned the "Women Making a Difference in Business" Award in October 2018, and peer recognition throughout career.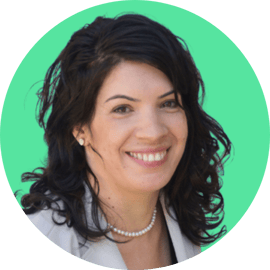 Shiri Sadeh-Sharvit, Ph.D.
Chief Clinical Officer of Eleos Health
Shiri Sadeh-Sharvit, PhD, is Eleos Health's Chief Clinical Officer. A clinical psychologist in her training, Dr. Sadeh-Sharvit has over 20 years of experience in treating individuals with complex mental disorders in community based settings. She is responsible for overseeing the company's clinical and research strategy, including guiding clinical and health economic utility studies. Prior to joining Eleos Health, she served as a visiting faculty member and a consultant for a few years at Stanford University Department of Psychiatry and Behavioral Sciences. She is also an Associate Professor of Research at Palo Alto University.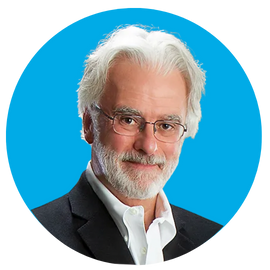 Dennis P. Morrison, Ph.D.
Clinical Strategist
Dr. Dennis Morrison is the owner of Morrison Consulting which provides consulting services to the behavioral health information field including Eleos Health. For 17 years, he served as the CEO of two award winning companies and six years as the first Chief Clinical Officer of the largest provider of Electronic Health Records (EHR) and related services to the behavioral health and social services sector.
Serving on several academic, non-profit and international boards, he was a founding member of the International Initiative for Mental Health Leadership (IIMHL).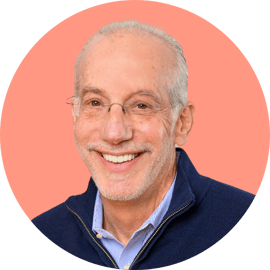 Chuck Tepper
VP of Strategic Partnerships of Eleos Health
Chuck is a senior health care executive with over 35 years of healthcare experience. He joined Eleos Health in 2021 and has been a driving force in digital behavioral health with public and community behavioral health partners, collaborating with over 500 partner/providers in 35 states. Prior to joining Eleos, over the last 20 years, Chuck played a key role in the growth of myStrength, a digital behavioral health treatment extender, and the online learning behavioral health company, Relias Learning (formerly Essential Learning). All this time, Chuck has worked directly with community behavioral health organizations, substance use treatment centers and integrated health systems. Chuck has spoken at numerous conferences and is adept at facilitating discussions and addressing issues of cost, lack of access, stigma and delivering behavioral health and well-being at scale.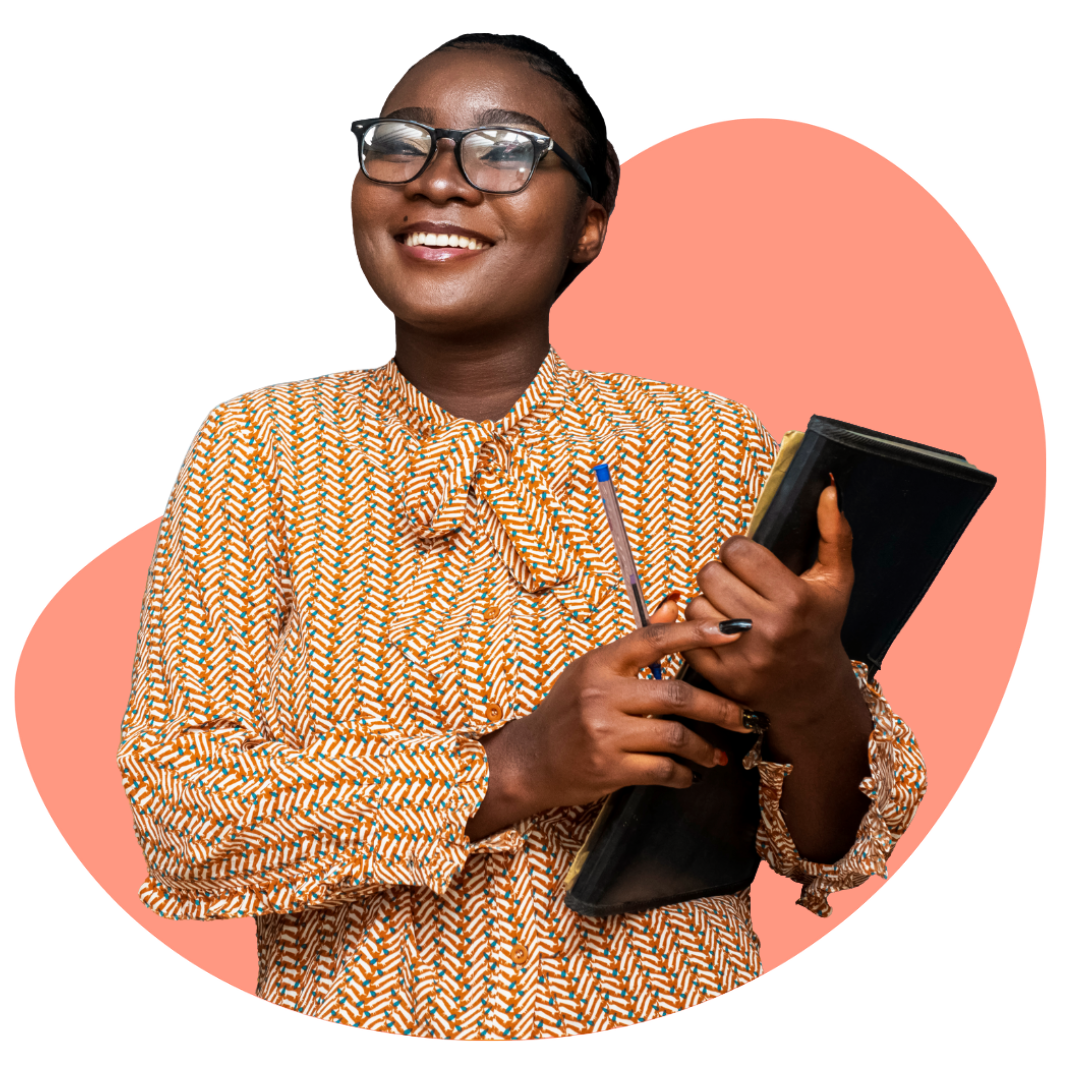 Learn more about how Eleos helps providers focus on care
Eleos Health turns behavioral health conversations into documentation and intelligence that drives better care. With Eleos CareOps Automation, behavioral health providers are reducing time spent on administrative work by over 50% and setting a new standard for care. Contact us to learn more!