Oregon Providers Deserve More Time Spent on Care and Less on Ops.
Time spent on documentation and other admin work is one of the largest factors contributing to burnout, leading to high attrition.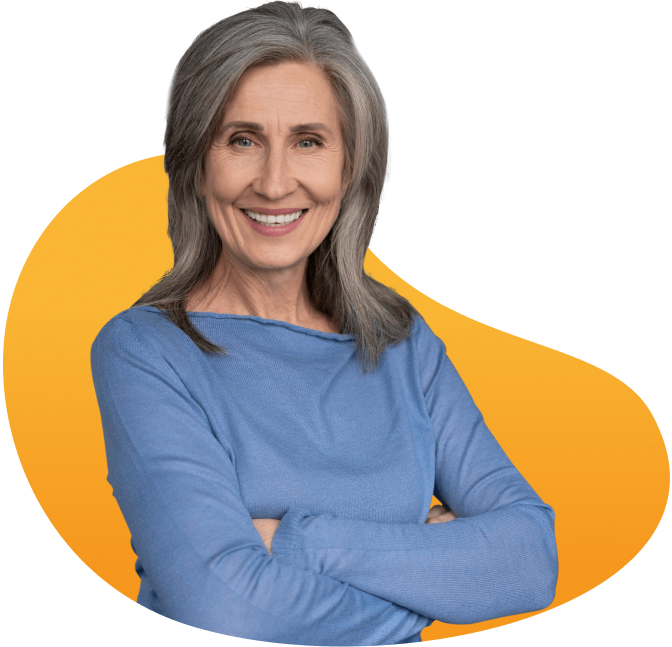 The good news?
Eleos Health digitizes session conversations, tracks evidence-based care, and reduces provider documentation by more than 50% - empowering providers to focus more on care and less on ops.
Eliminate over 50% of admin time by automatically generating 70% of required documentation so that providers can focus on having conversations instead of taking notes


Achieve 2x higher client engagement in care and 3-4x better symptom reduction than treatment as usual (TAU)


Increase the average number of evidence-based techniques used per provider, per session by 32% through objective session feedback and conversation transparency


Understand the full content of conversations beyond evidence-based techniques, including key moments, keywords, talk v. listen ratio, and social determinants of health
See Eleos Health in action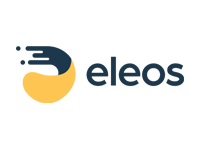 Click on each of the tabs below to learn more about the products that make up the Eleos Health platform: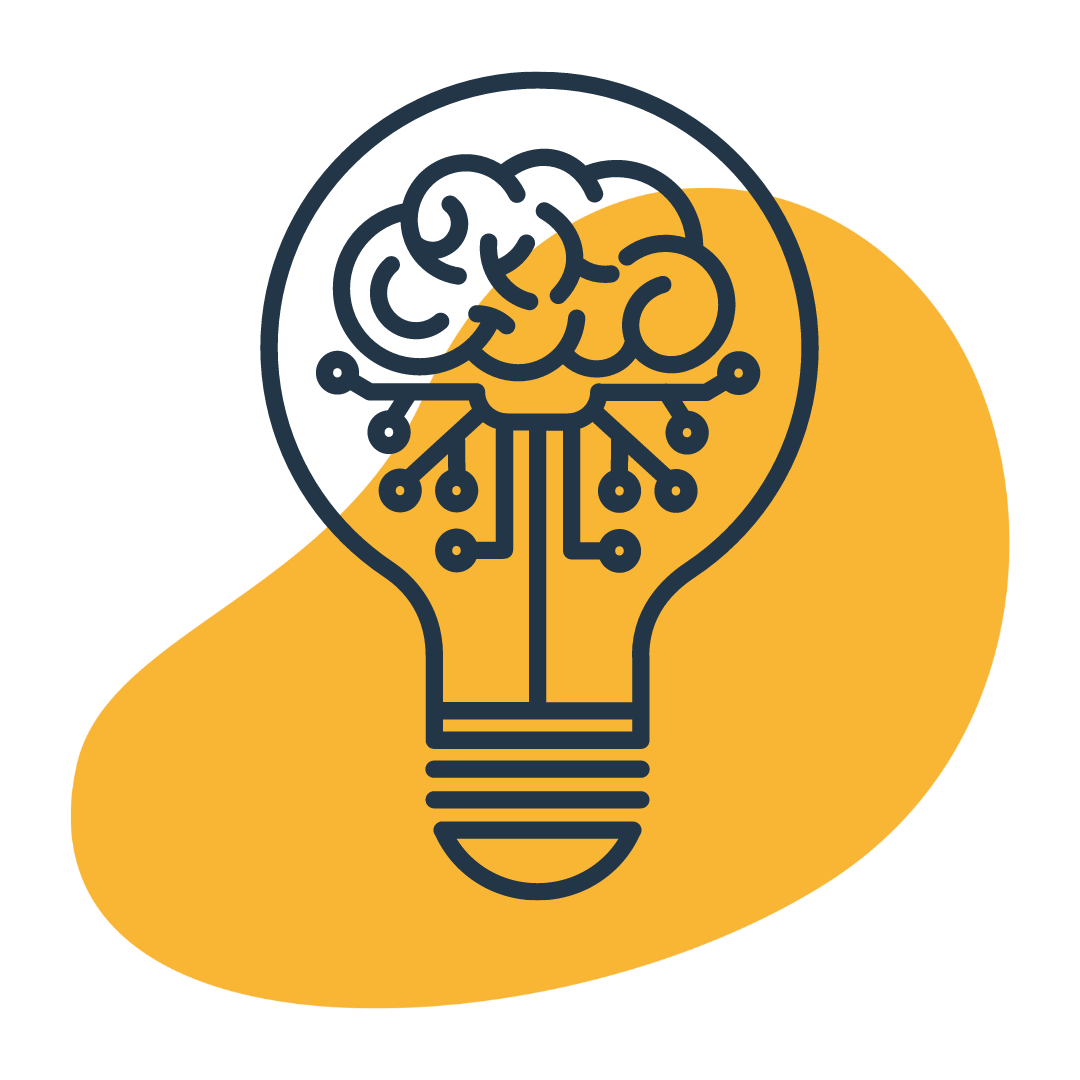 Automated intelligence for tech-forward behavioral health organizations
The heart of Eleos Health's solution is proprietary voice-based Natural Language Understanding (NLU) technology purpose-built for behavioral health by clinical experts. Our NLU is trained using a massive real-world database to accurately identify the use of evidence-based techniques as well as interpret the meaning of behavioral health conversations. Eleos is the only technology of its kind that embeds seamlessly into electronic health records (EHRs), telehealth tools and existing provider workflows.

Our growing platform includes:

Eleos Scribe
Eleos Replay
Eleos Outreach
Eleos Verify
Product Suite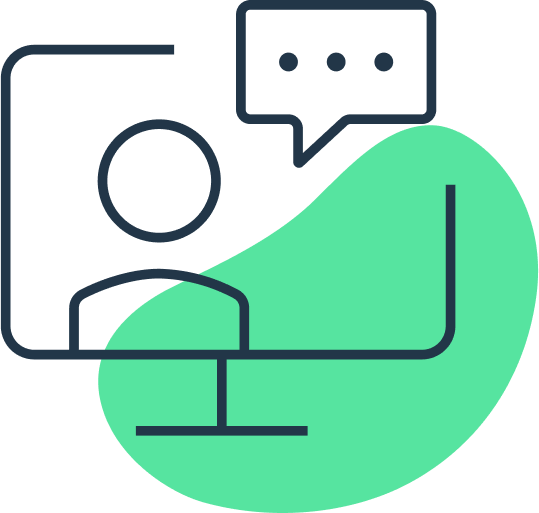 Documentation Automation & Supervision Capabilities
Eleos Scribe is our flagship product for care providers, reducing documentation work while unlocking objective insights into evidence-based care through augmented intelligence. Eleos Replay offers added supervision capabilities, including session recordings and full transcripts with client consent required.
Scribe & Replay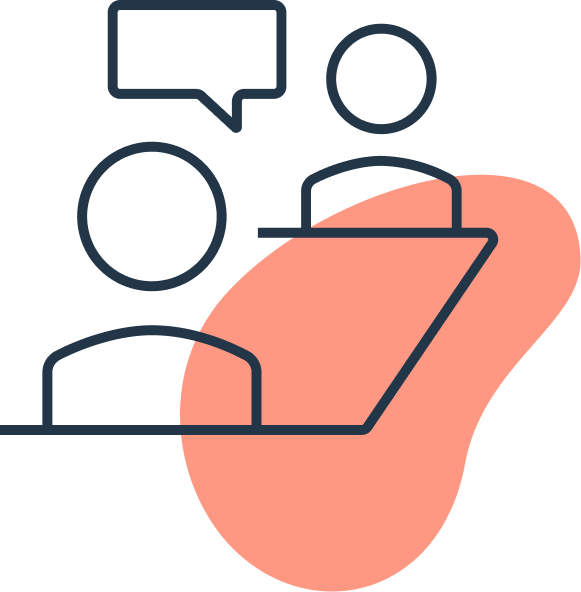 For Field-based Case Managers
Outreach is purpose-built for field-based care providers who travel to treat their clients. By easing the administrative burden on case managers and community outreach providers to document their work, it frees up time to ensure clients receive the attention and treatment they deserve.
Read more about how Eleos Health developed Outreach with TRILOGY, a not-for-profit behavioral health organization.
Outreach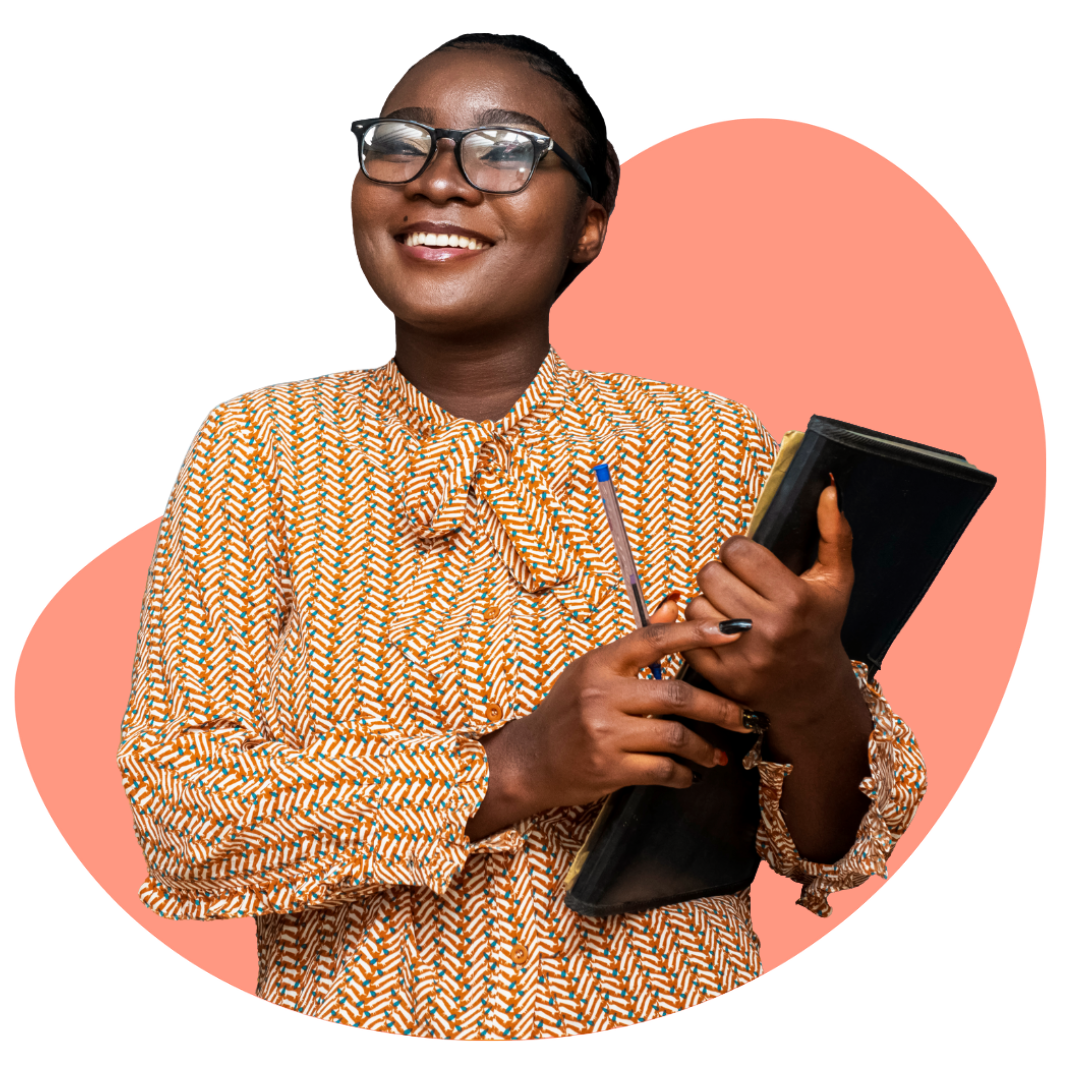 Learn more about how Eleos helps providers focus on care
Eleos Health turns behavioral health conversations into documentation and intelligence that drives better care. With Eleos CareOps Automation, behavioral health providers are reducing time spent on administrative work by over 50% and setting a new standard for care. Contact us to learn more!