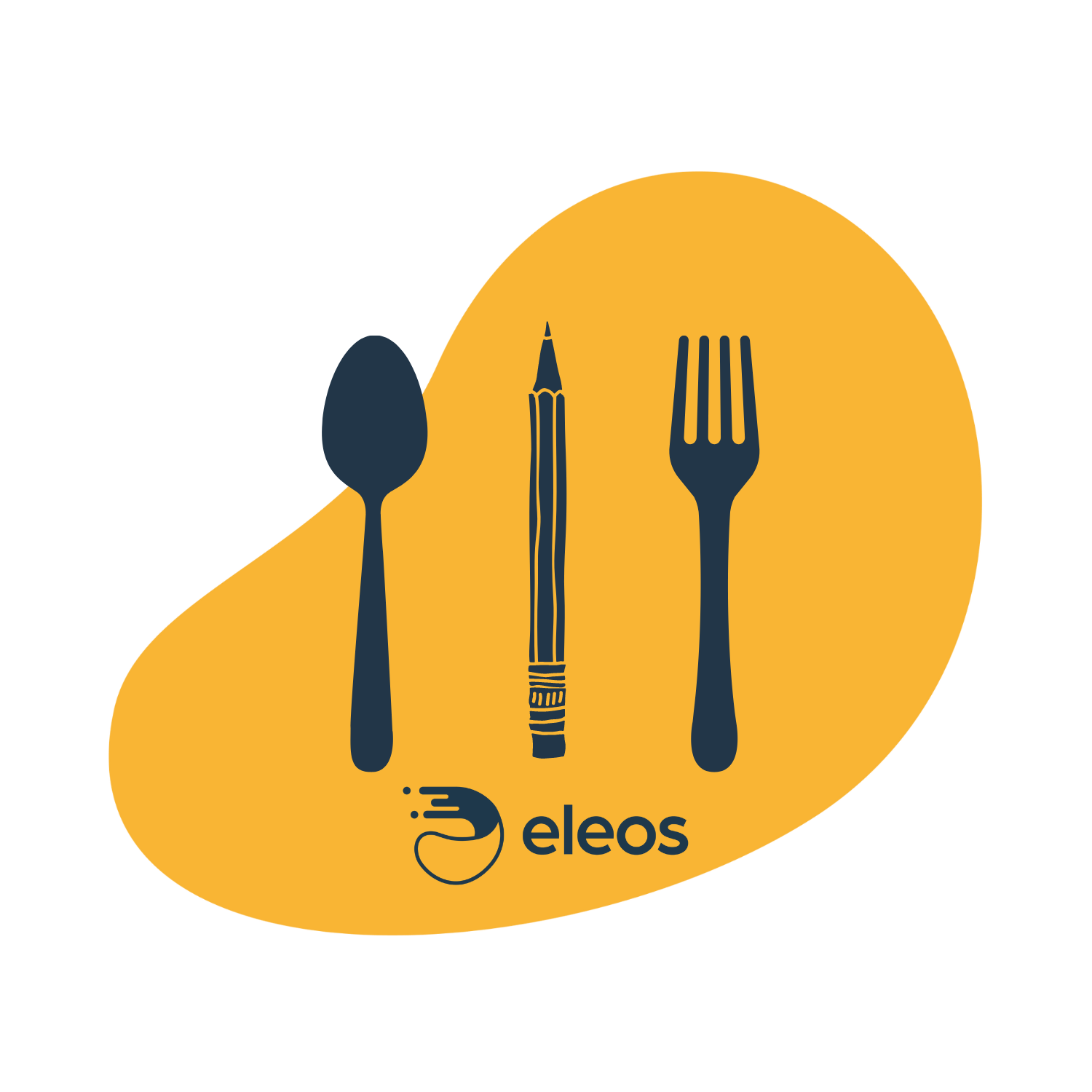 New Jersey Technology Innovation Dinner
Explore Solutions to Workforce Challenges and Improve Behavioral Health Care
March 14, 2023
6:00 - 9:00 pm ET
Crowne Plaza Princeton - Wilson Room
900 Scudders Mill Rd | Plainsboro Township, NJ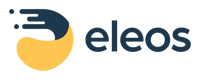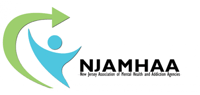 Let's give frontline providers more
Eleos Health's motto is more care, less ops. Our proprietary technology digitizes behavioral health conversations, tracks evidence-based care and reduces documentation work for providers by over 50%. We're dedicated to giving providers the ability to focus more of their time on what they do best - caring for their clients.

During this dinner, you'll join a select group of behavioral health leaders to discuss how innovative technology can help solve top workforce challenges and improve care.
Speakers will include Roy Leitstein, CEO of Legacy Treatment Services, and Amanda Rankin, COO of Trilogy Behavioral Healthcare, who will share how they approach technology decisions and why they chose Eleos as a valued partner.
We'd love to have you join the conversation at this special event!
Attendees can expect to:
Discuss augmented intelligence technologies in behavioral health
Identify new opportunities to address workforce challenges while also improving the client experience and care quality
Explore how Eleos Health CareOps Automation reduces admin work by 50%+
Space is limited! S
ign up to reserve your spot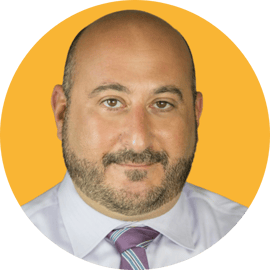 Roy Leitstein
CEO of Legacy Treatment Services
Roy has served as Chief Executive Officer of Legacy Treatment Services since its inception. Roy began his career in social services while serving in the United States Army. His passion to help others stems from his experience as an abused and neglected child and growing up in the child welfare system. Legacy Treatment Services is a nonprofit behavioral health organization serving 18,000 individuals annually and operates over 70 programs across New Jersey and Philadelphia. Services include prevention, outpatient therapy and psychiatric services, substance abuse, crisis intervention, therapeutic foster care, residential programs, case management, developmental disabilities, and special education. Legacy is a proud affiliate of the Woods Services System of Care where Roy serves as the Chief Behavioral Health Officer.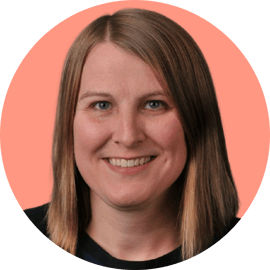 Amanda Rankin, LCSW
COO of Trilogy Behavioral Healthcare
With over 20 years in the mental health field, Amanda has held a variety of clinical and management roles in settings including: community mental health, psychiatric, residential, and probation. She is currently the COO of Trilogy, Inc., a Community Mental Health Center (CMHC) in Chicago primarily serving those with serious mental illness (SMI) in the community. Her dual degrees, in both social work and business, have allowed her to more deeply understand, support, and translate between clinical care and operational support in behavioral healthcare. Amanda also serves as the board chair for Family Service Association of the Greater Elgin Area.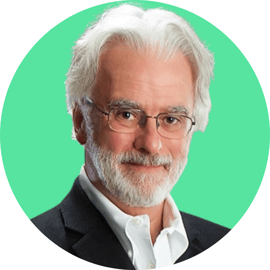 Dennis Morrison, Ph.D.
Clinical Strategist
Dr. Dennis Morrison is the owner of Morrison Consulting which provides consulting services to the behavioral health information field including Eleos Health. For 17 years, he served as the CEO of two award winning companies and six years as the first Chief Clinical Officer of the largest provider of Electronic Health Records (EHR) and related services to the behavioral health and social services sector.
Serving on several academic, non-profit and international boards, he was a founding member of the International Initiative for Mental Health Leadership (IIMHL).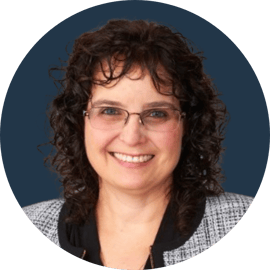 Shauna Moses
Vice President, Public Affairs and Member Services

of

New Jersey Association of Mental Health and Addiction Agencies (NJ

AMHAA)
Shauna Moses is NJAMHAA's Vice President of Public Affairs and Member Services. In this role, she contributes to the development of advocacy campaigns and correspondence to state leaders; creates member publications and media communications; and promotes membership/member engagement, the IT Project and events. Shauna also serves on the Board of Trustees of Attitudes In Reverse® (AIR®) and established a partnership with NJAMHAA and AIR, which includes annual suicide prevention conferences. Shauna earned her Bachelor of Arts degree in Communications from what was at the time called Trenton State College.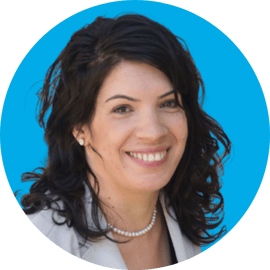 Shiri Sadeh-Sharvit, Ph.D.
Chief Clinical Officer of Eleos Health
Shiri Sadeh-Sharvit, PhD, is Eleos Health's Chief Clinical Officer. A clinical psychologist in her training, Dr. Sadeh-Sharvit has over 20 years of experience in treating individuals with complex mental disorders in community based settings. She is responsible for overseeing the company's clinical and research strategy, including guiding clinical and health economic utility studies. Prior to joining Eleos Health, she served as a visiting faculty member and a consultant for a few years at Stanford University Department of Psychiatry and Behavioral Sciences. She is also an Associate Professor of Research at Palo Alto University.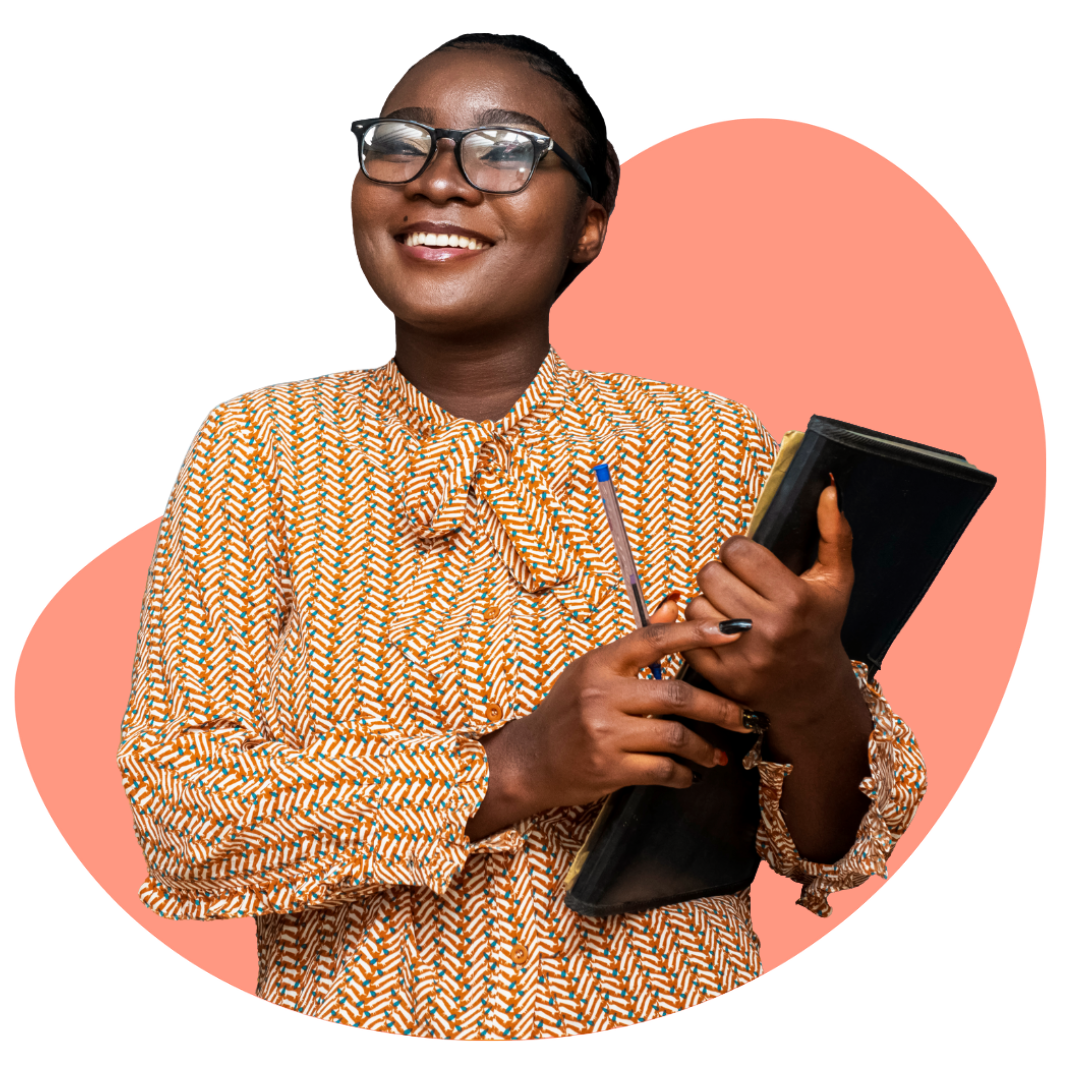 Learn more about how Eleos helps providers focus on care
Eleos Health turns behavioral health conversations into documentation and intelligence that drives better care. With Eleos CareOps Automation, behavioral health providers are reducing time spent on administrative work by over 50% and setting a new standard for care. Contact us to learn more!