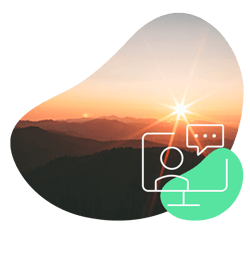 On-Demand Webinar
Creating a Brighter Future for Suicide Care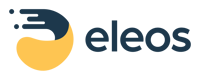 Watch the On-Demand Webinar
Watch the on-demand webinar to learn:
How to improve suicide risk detection and measure the use of evidence-based practices outlined in the Zero Suicide methodology
How Eleos Health's CareOps Automation tools deliver augmented intelligence that can support evidence-based care, reduce administrative work and enable providers to be more present with clients
How Coleman Health Services is driving innovation in suicide care in collaboration with Eleos Health and Zero Suicide Institute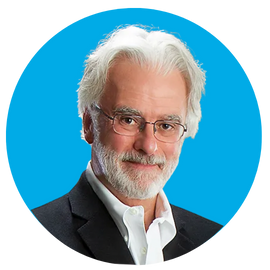 Dennis P. Morrison, Ph.D.
Clinical Strategist
Dr. Dennis Morrison is the owner of Morrison Consulting which provides consulting services to the behavioral health information field including Eleos Health. For 17 years, he served as the CEO of two award winning companies and six years as the first Chief Clinical Officer of the largest provider of Electronic Health Records (EHR) and related services to the behavioral health and social services sector.
Serving on several academic, non-profit and international boards, he was a founding member of the International Initiative for Mental Health Leadership (IIMHL).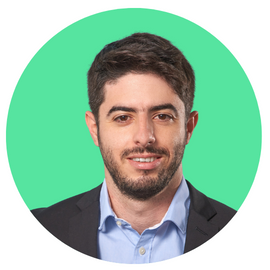 Alon Joffe

Co-Founder & CEO of Eleos Health
Alon Joffe is the co-founder and Chief Executive Officer of Eleos Health. Founded in 2020, Eleos empowers providers to deliver the world's most effective behavioral care through data, measurement, and personalization. Eleos is pioneering the category of CareOps Automation in behavioral health, using sophisticated Natural Language Understanding (NLU) technology to turn conversations between providers and clients into documentation and intelligence that drives better care. Eleos has raised $28M to date and grown its customer base to more than 25 community mental health centers across 15 states.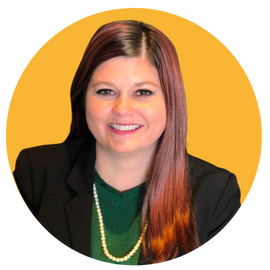 Hattie Tracy

President & CEO of Coleman Health Services
Hattie Tracy is the President and CEO of Coleman Health Services. She joined Coleman in 2019 as the Senior Vice President of Clinical Services and was named President and CEO in August 0f 2021. She has a long and successful history in the behavioral health field with nearly 21 years of behavioral health and human services experience including over 11 years in executive team roles. A licensed social worker, she has a Master of Public Policy and Administration degree from Kent State University and a Master of Social Work from The Ohio State University.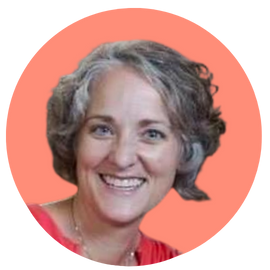 Barb Gay

Associate Director, Zero Suicide Institute
Barb Gay, Associate Director of Zero Suicide Institute at EDC, is a highly experienced program leader and technical assistance provider who specializes in behavioral health and crisis care administration, suicide prevention system building, substance misuse prevention, social services, strategic planning, financial management, and staff development. Gay holds an MA in Health Education from the University of Northern Iowa and a BA in Psychology and Sociology from St. Ambrose University.
Learn more about how Eleos helps providers focus on care
Eleos Health turns behavioral health conversations into documentation and intelligence that drives better care. With Eleos CareOps Automation, behavioral health providers are reducing time spent on administrative work by over 30% and setting a new standard for care. Contact us to learn more!