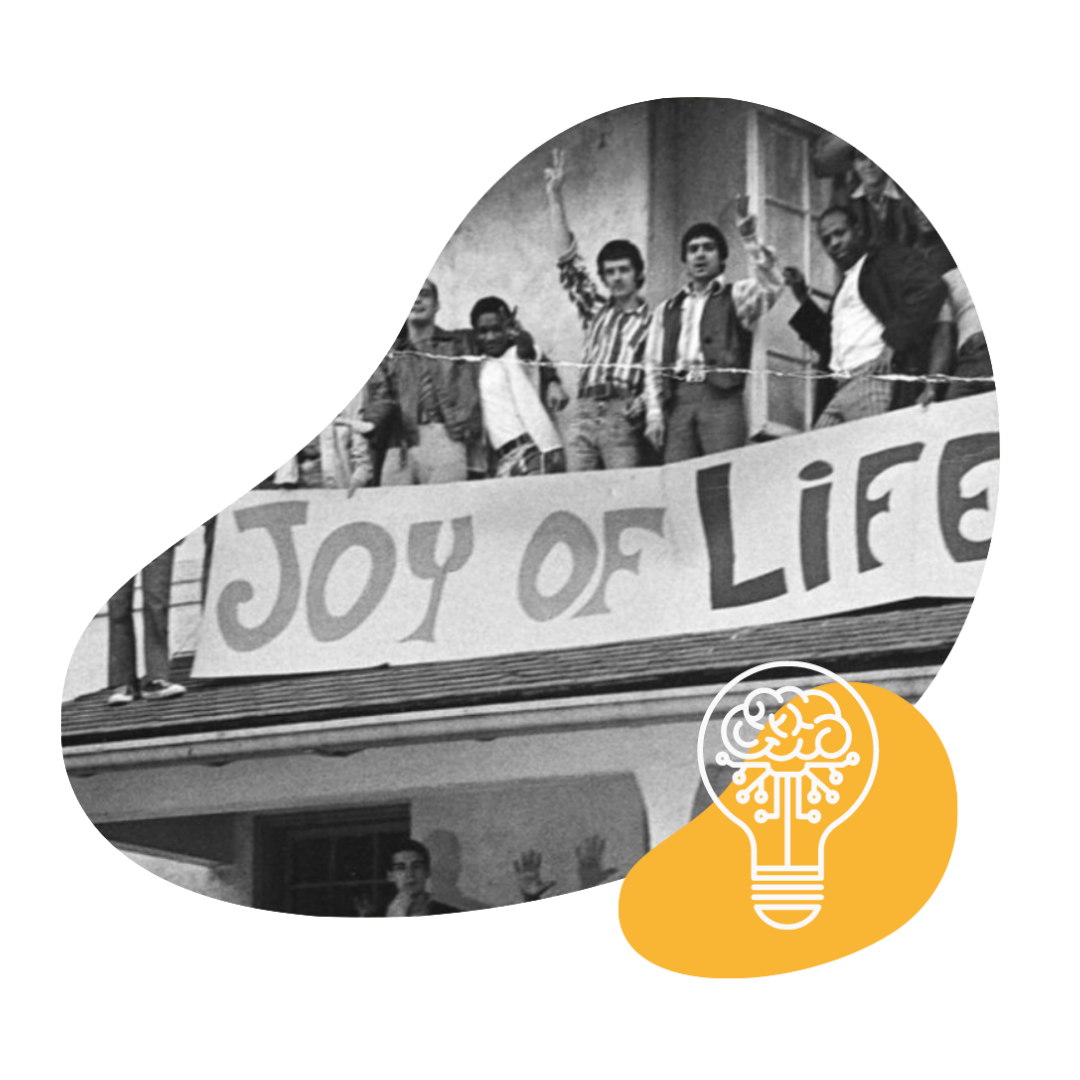 On-Demand Webinar
A Frontline Story on Adopting Augmented Intelligence in Behavioral Health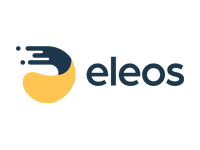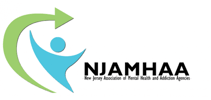 Watch the Webinar On-Demand
Let's give frontline providers more
In order to solve workforce challenges in behavioral health, leading organizations are turning to augmented intelligence. The benefits include helping frontline staff to reduce administrative burdens, improve care and scale training as well as supervision.

But what is it really like to adopt and use this augmented intelligence? What can we learn from those who have been there, done that? What kind of results are possible?

On December 6, 2022 from 1:00-2:00pm ET, Eleos Health and Gaudenzia, Inc. hosted a webinar with the New Jersey Association of Mental Health and Addiction Agencies, Inc. (NJAMHAA), moderated by Dennis Morrison, Ph.D.

Andrew Schmitt, LCSW and Director of Outpatient Services for Gaudenzia, Inc. joined Eleos Health colleagues Dror Zaide, Cofounder & GM and Jacob Hubert, Director of Partnerships, to share real-world stories on what it's like to navigate organizational and technological transformation in behavioral health.
Viewers can expect to:
Evaluate artificial intelligence (AI) v. augmented intelligence technologies in behavioral health
Explore how Eleos Health CareOps Automation reduces admin work by 30%+ and improves care
Identify new opportunities to support the CCBHC model of care with Eleos Health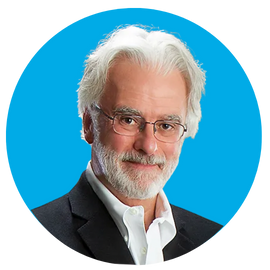 Dennis P. Morrison, Ph.D.
Clinical Strategist
Dr. Dennis Morrison is the owner of Morrison Consulting which provides consulting services to the behavioral health information field including Eleos Health. For 17 years, he served as the CEO of two award winning companies and six years as the first Chief Clinical Officer of the largest provider of Electronic Health Records (EHR) and related services to the behavioral health and social services sector.
Serving on several academic, non-profit and international boards, he was a founding member of the International Initiative for Mental Health Leadership (IIMHL).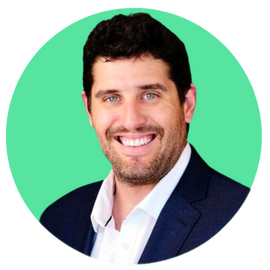 Dror Zaide

Co-Founder & GM of Eleos Health
Dror Zaide is Cofounder and General Manager of Eleos Health. Founded in 2020, Eleos empowers providers to deliver the world's most effective behavioral care through data, measurement, and personalization. Eleos is pioneering the category of CareOps Automation in behavioral health, using sophisticated Natural Language Understanding (NLU) technology to turn conversations between providers and clients into documentation and intelligence that drives better care. Eleos has raised $28M to date and grown its customer base to more than 25 community mental health centers across 15 states.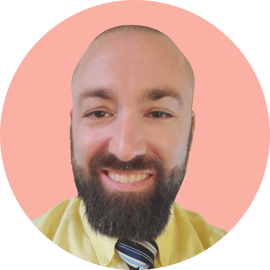 Andrew Schmitt, LCSW

Director of Outpatient Services at Gaudenzia, Inc.
Andrew holds a master's degree in Social Work from Rutgers University. He has over twenty years of experience in the behavioral healthcare field and has worked in a wide array of service delivery models, including residential, outpatient, methadone maintenance, private practice, and school-based settings, such as high school and college. Gaudenzia is one of the largest non-profit substance use and co-occurring disorders treatment providers in the country, serving Pennsylvania, Delaware, Maryland, and the Washington, D.C. areas.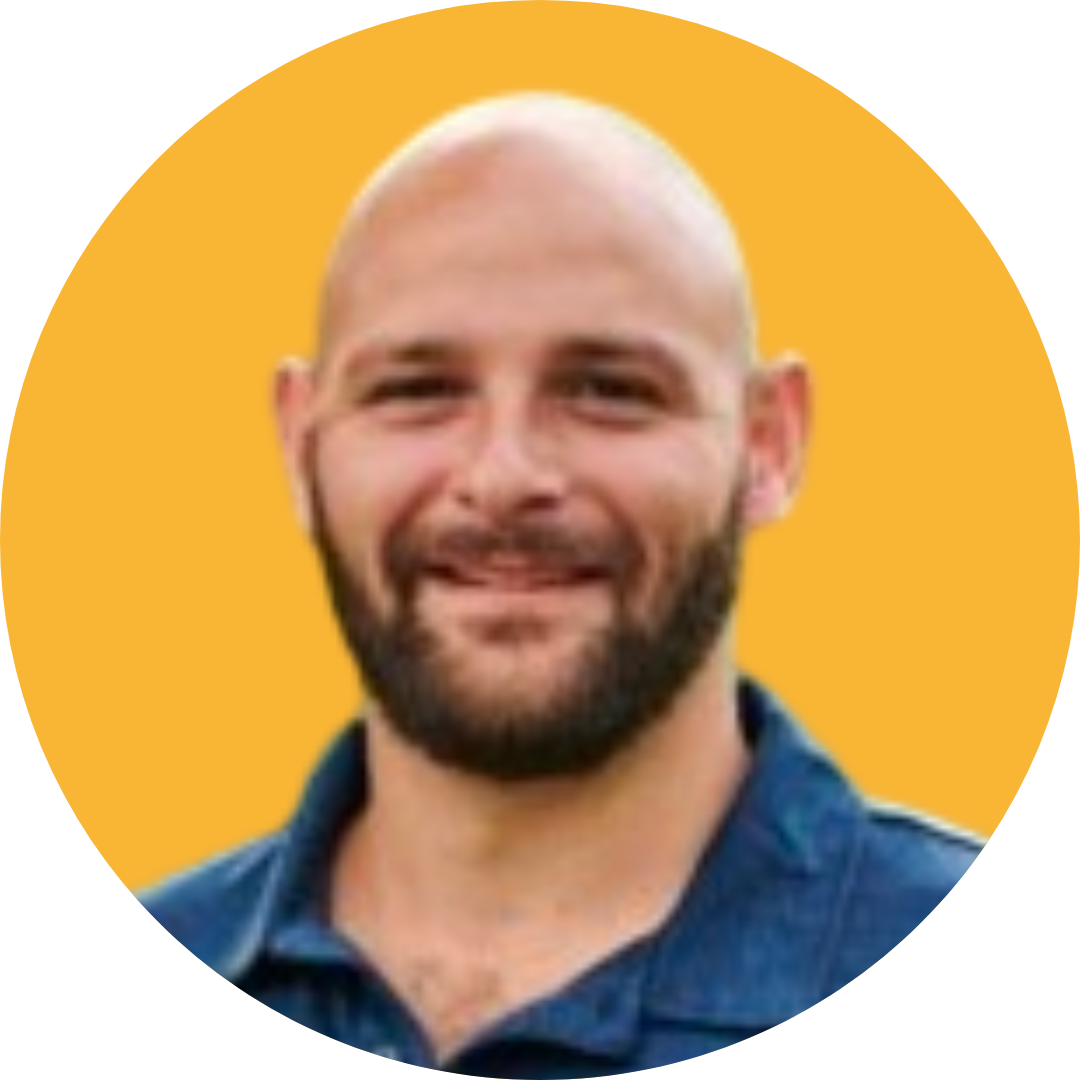 Jacob Hubert, R.N.

Director of Partnerships, Eleos Health
Jacob holds a B.A. in Psychology and a BSN from New York University. He has over 5 years of clinical experience treating oncology patients, administering chemotherapy regimens and providing emotional support to patients and families. As a Charge RN, Jacob coordinated patient-care regimens, unit workflows, scheduling, quality care initiatives, and supported nurses when implementing new medical devices and software. At Eleos, he educates behavioral health organizations about to apply CareOps Automation and augmented intelligence to address top workforce challenges while improving care.
Learn more about how Eleos helps providers focus on care
Eleos Health turns behavioral health conversations into documentation and intelligence that drives better care. With Eleos CareOps Automation, behavioral health providers are reducing time spent on administrative work by over 30% and setting a new standard for care. Contact us to learn more!