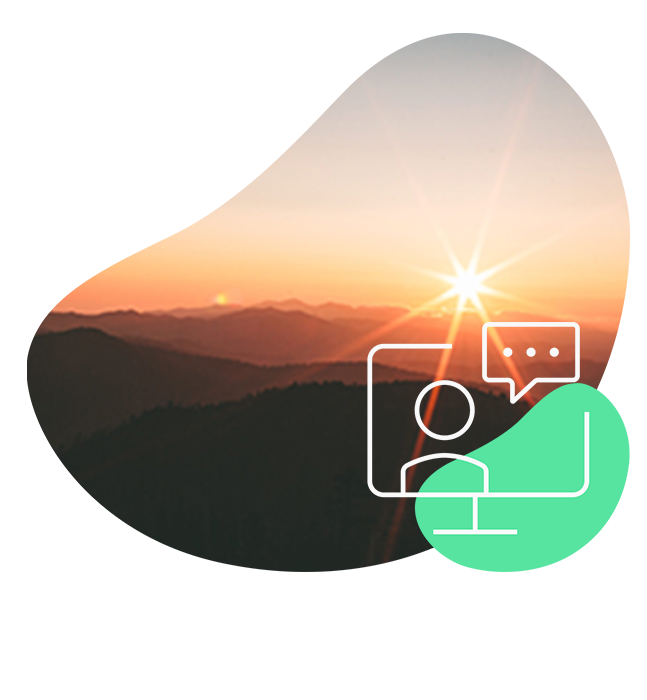 On-Demand Webinar
More Care, Less Ops with Augmented Intelligence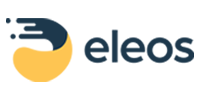 Watch the Webinar On-Demand
Let's give frontline providers more
Our frontline behavioral health providers deserve more. They want to spend more of their time helping people. They want more opportunities for training and development. They want to deliver the best care possible and be fully present with their clients. Eleos Health believes that with less ops, more becomes possible.
Advances in technology offer new opportunities to support frontline providers and leadership teams. These technologies can help to free providers from ops, unlock visibility into care quality and scale training and supervision.
On November 2, 2022 at 12pm MT / 1pm CT, Eleos Health hosted a joint webinar with Texas Council of Community Centers, moderated by Dennis P. Morrison, Ph.D.
Viewers can expect to:
Evaluate artificial intelligence (AI) v. augmented intelligence technologies in behavioral health
Explore how Eleos Health CareOps Automation reduces admin work by 30%+ and improves care
Identify new opportunities to support the CCBHC model of care with Eleos Health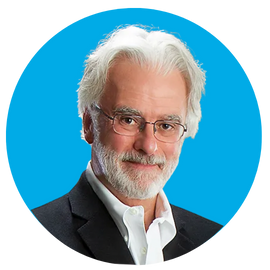 Dennis P. Morrison, Ph.D.
Clinical Strategist
Dr. Dennis Morrison is the owner of Morrison Consulting which provides consulting services to the behavioral health information field including Eleos Health. For 17 years, he served as the CEO of two award winning companies and six years as the first Chief Clinical Officer of the largest provider of Electronic Health Records (EHR) and related services to the behavioral health and social services sector.
Serving on several academic, non-profit and international boards, he was a founding member of the International Initiative for Mental Health Leadership (IIMHL).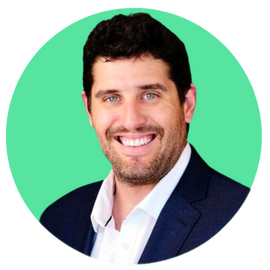 Dror Zaide

Co-Founder & GM of Eleos Health
Dror Zaide is Cofounder and General Manager of Eleos Health. Founded in 2020, Eleos empowers providers to deliver the world's most effective behavioral care through data, measurement, and personalization. Eleos is pioneering the category of CareOps Automation in behavioral health, using sophisticated Natural Language Understanding (NLU) technology to turn conversations between providers and clients into documentation and intelligence that drives better care. Eleos has raised $28M to date and grown its customer base to more than 25 community mental health centers across 15 states.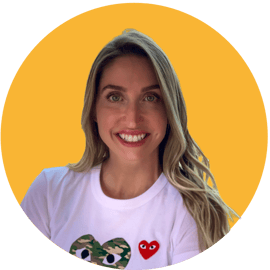 Katie Blackwell

Sr. Director of Partnerships, Eleos Health
Katie Blackwell is Senior Director of Partnerships at Eleos Health. She is responsible for building relationships with behavioral health organizations across the country, helping them to reduce administrative burdens and improve care through Eleos CareOps Automation. Prior to Eleos Health, Katie has spent 12+ years in the healthcare industry with a focus and passion for leveraging technology to solve some of the biggest challenges in healthcare, to ultimately improve healthcare. Katie holds a B.B.A. from University of South Florida.
Learn more about how Eleos helps providers focus on care
Eleos Health turns behavioral health conversations into documentation and intelligence that drives better care. With Eleos CareOps Automation, behavioral health providers are reducing time spent on administrative work by over 30% and setting a new standard for care. Contact us to learn more!