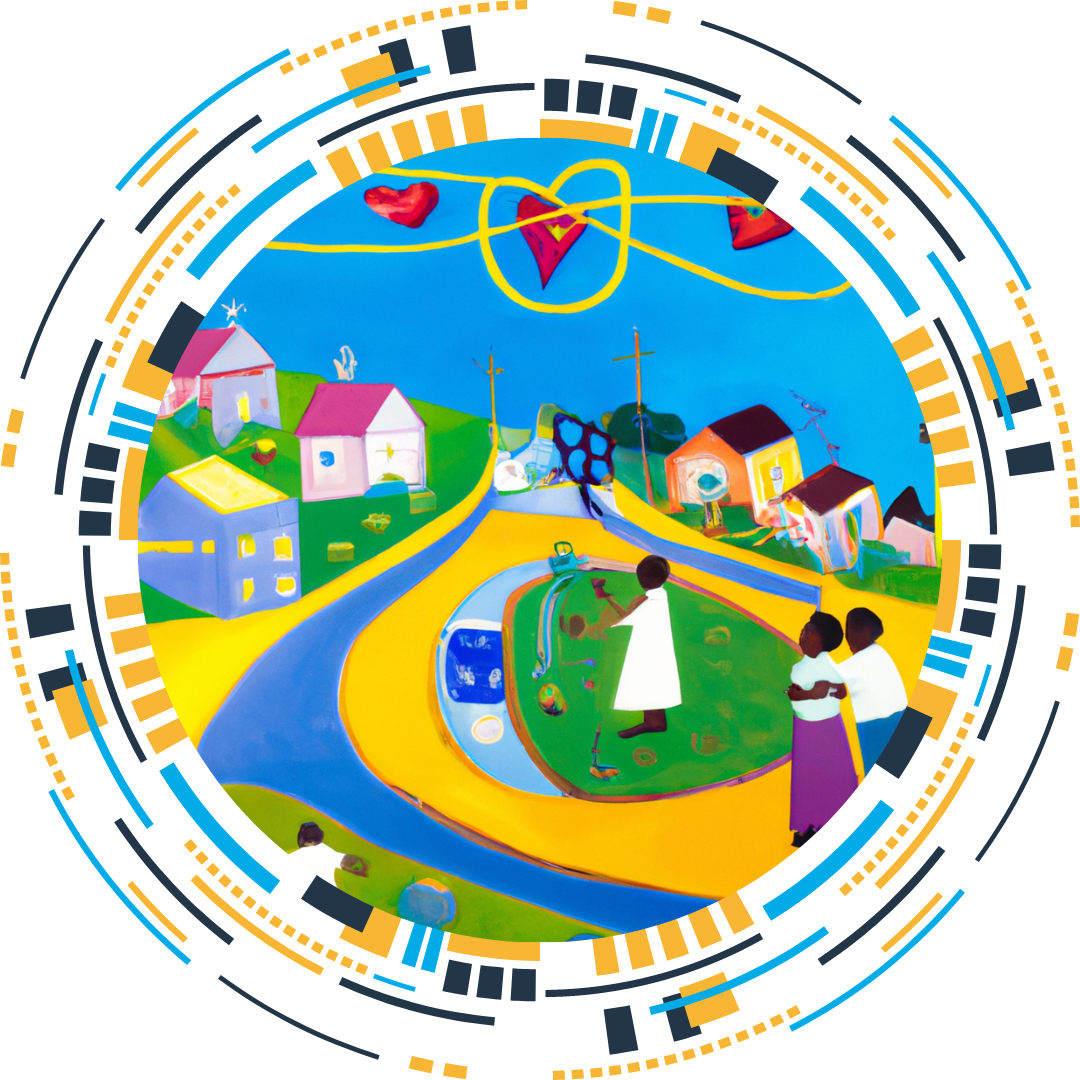 On-Demand Webinar
Building the Tech-Forward

Behavioral Health Organization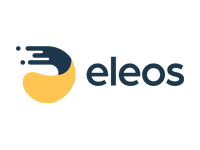 It's time to rethink how we use technology.
For decades, there has been an unchallenged status quo about acceptable practices for improving mental health outcomes. Growing demand for mental healthcare is putting more pressure on this outdated system while competition for talent is making it harder than ever to attract and retain clinicians.
Those of us who lead behavioral health organizations are faced with a unique opportunity to shift the course of our industry, and with it, the future of our communities. We must incorporate technology that allows clinicians to work fewer hours and accomplish more with those hours. Technology that enables us to deliver better care.
Viewers can expect to:
Discover a four-part roadmap to structure your tech-forward journey
Learn how to mobilize the resources and buy-in needed to become tech-forward
Understand how to select and implement the right technology
Hear from leading behavioral health organizations about tech-forward best practices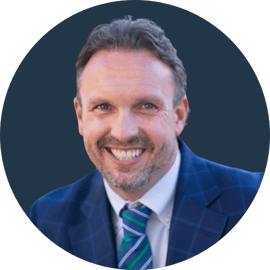 Josh Cantwell
Chief Operating Officer of GRAND Mental Health
With 15 years in the mental health field, Josh Cantwell has held a variety of both clinical and management roles. During his time with GRAND Mental Health, he has been instrumental in the development and oversight of innovative mental health programs such as GRAND Mental Health's 24/7 treatment model, which utilizes mobile technology and numerous levels of care to provide instant access to treatment anytime and anywhere.
Josh is a Licensed Clinical Social Worker (LCSW), a Certified Peer Recovery Support Specialist (CPRSS) and has published more than 20 therapeutic games focusing on mental health and substance use.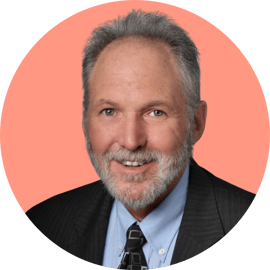 Dale Klatzker, Ph.D.
President & CEO of Gaudenzia, Inc.
Dr. Klatzker has over 40 years of leadership experience in behavioral healthcare. He is well-known nationally for his visionary guidance and outstanding industry achievements. He holds a PhD in Social Policy, Planning & Administration from the Heller Graduate School for Advanced Studies in Social Welfare at Brandeis University, a Master of Social Work from Boston University, and a Bachelor of Arts from Brandeis University. As CEO, Dr. Klatzker provides Gaudenzia a wealth of knowledge, skills, and leadership that will continue to affect thousands of people's lives each day.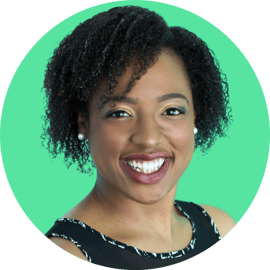 Demetria Lister
Senior IT Business Analyst of AllHealth Network
Demetria is the Senior IT Business Analyst for her non-profit community mental health center in Colorado- AllHealth Network. In this role, she works with directors, VPs, and executive leaders across the organization to implement software solutions that increase efficiency and communication. The majority of her prior working experience has been in the startup sector, which has given her the lens to see how technology and innovation can be used across any industry to successfully maintain and improve a business. She earned her bachelor's degree in corporate communication from the University of Texas at Austin and has a unique passion for the intersection of people and technology.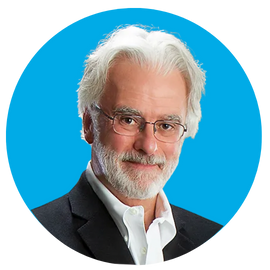 Dennis P. Morrison, Ph.D.
Clinical Strategist
Dr. Dennis Morrison is the owner of Morrison Consulting which provides consulting services to the behavioral health information field including Eleos Health. For 17 years, he served as the CEO of two award winning companies and six years as the first Chief Clinical Officer of the largest provider of Electronic Health Records (EHR) and related services to the behavioral health and social services sector.
Serving on several academic, non-profit and international boards, he was a founding member of the International Initiative for Mental Health Leadership (IIMHL).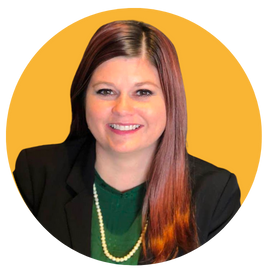 Hattie Tracy
President & CEO of Coleman Health Services
Hattie Tracy is the President and CEO of Coleman Health Services. She joined Coleman in 2019 as the Senior Vice President of Clinical Services and was named President and CEO in August 0f 2021. She has a long and successful history in the behavioral health field with nearly 21 years of behavioral health and human services experience including over 11 years in executive team roles. A licensed social worker, she has a Master of Public Policy and Administration degree from Kent State University and a Master of Social Work from The Ohio State University.
Learn more about how Eleos helps providers focus on care
Eleos Health turns behavioral health conversations into documentation and intelligence that drives better care. With Eleos CareOps Automation, behavioral health providers are reducing time spent on administrative work by over 30% and setting a new standard for care. Contact us to learn more!